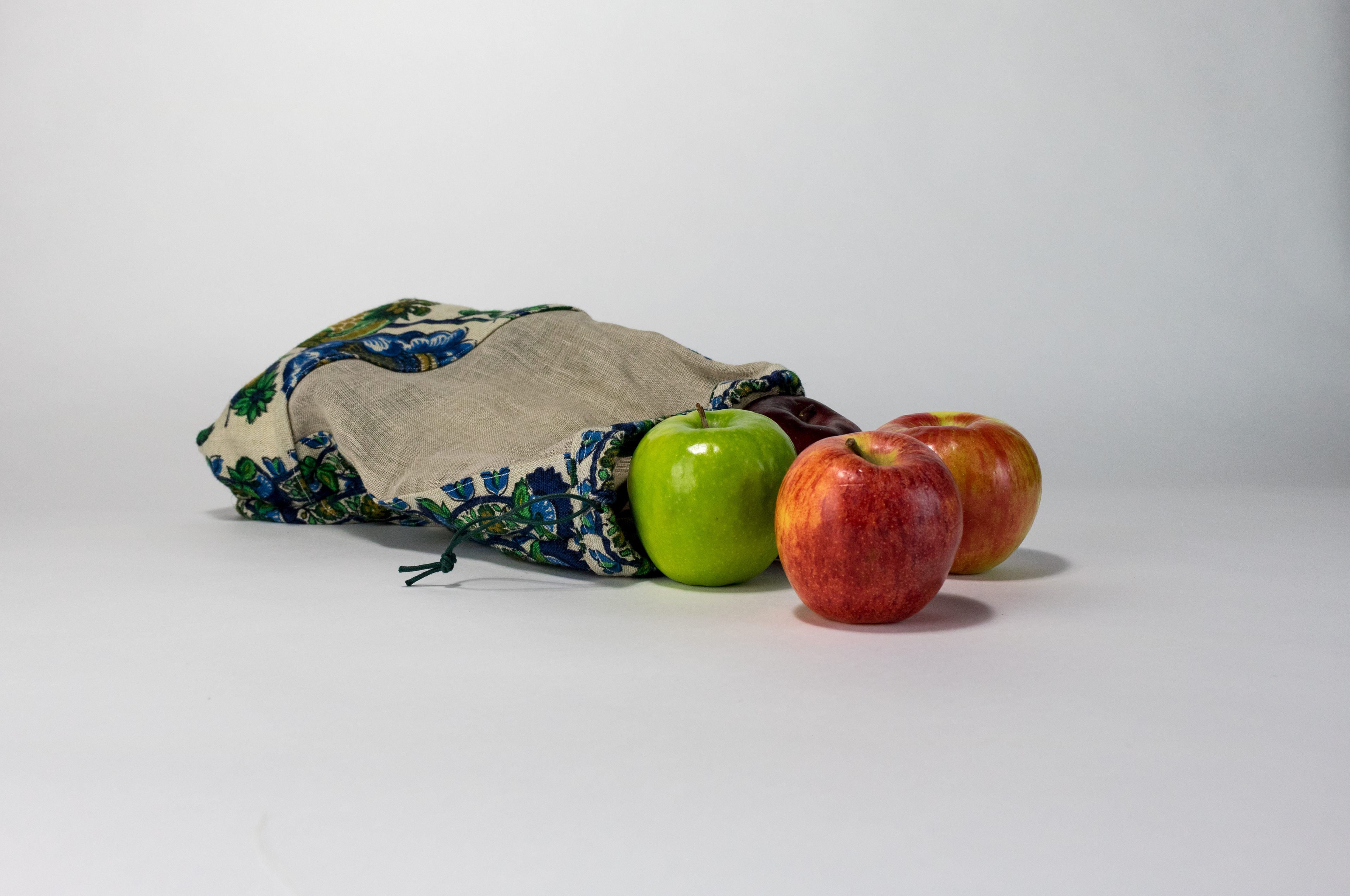 Flax Sacks are a series of reusable produce bags made with a durable linen construction that provide a sustainable alternative to plastic produce bags. They are available in a variety of sizes and price points, allowing everyone the opportunity to lower their plastic footprint.
Research
Understanding the plastic bag problem...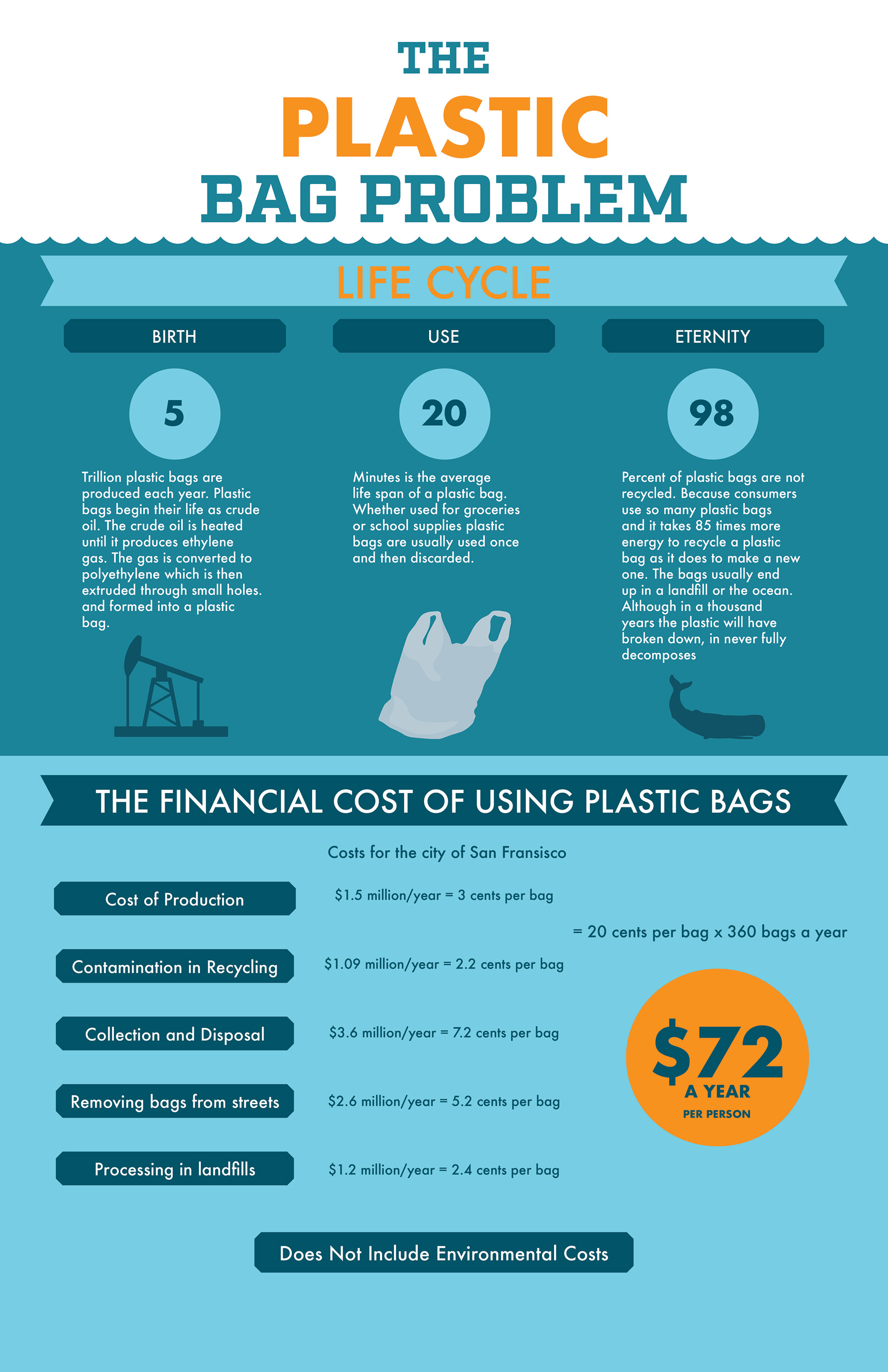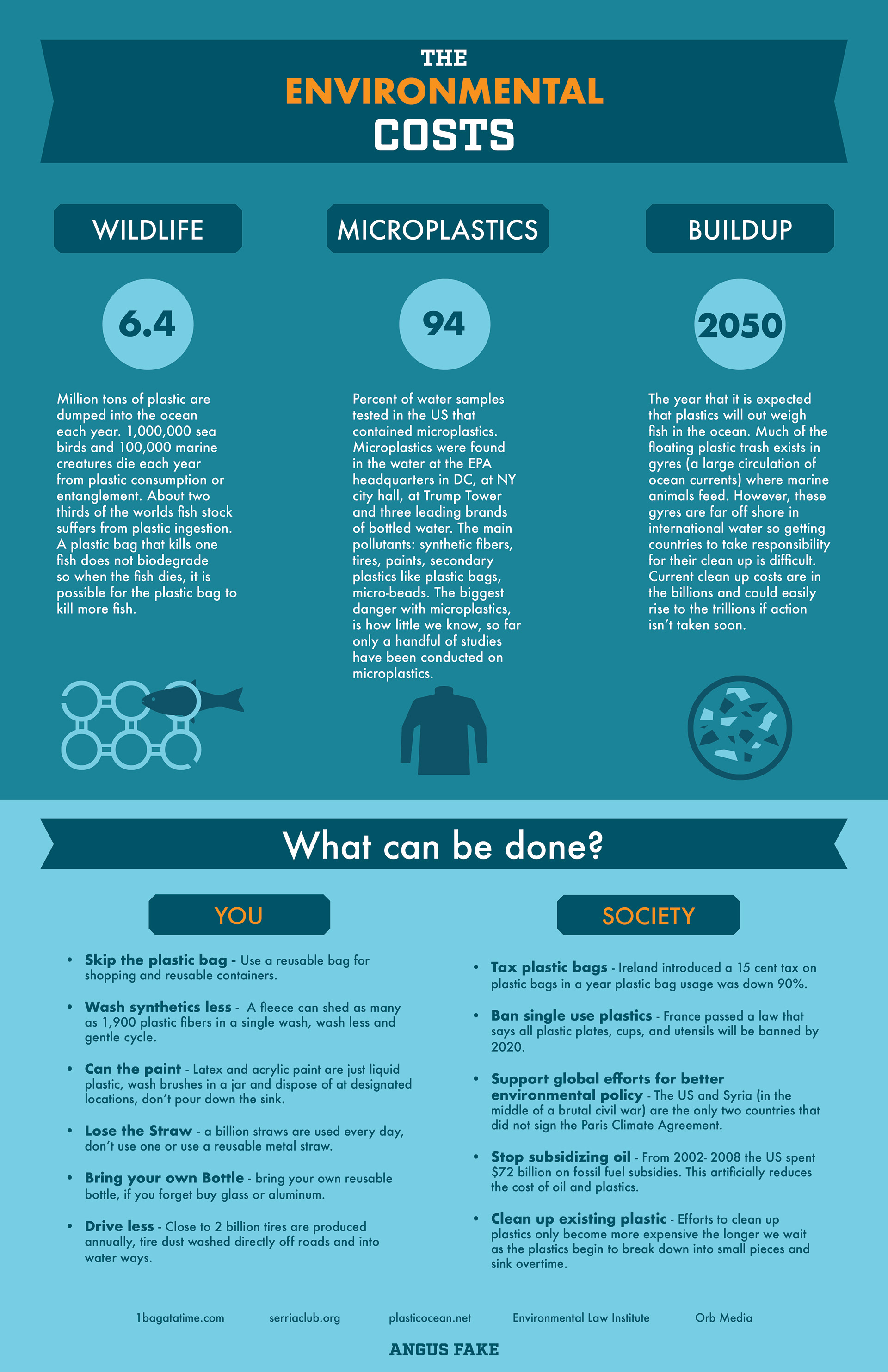 Prototypes
Learning to think inside out and backwards.
A Sustainable Produce Bag
Durable, see-through, plastic free.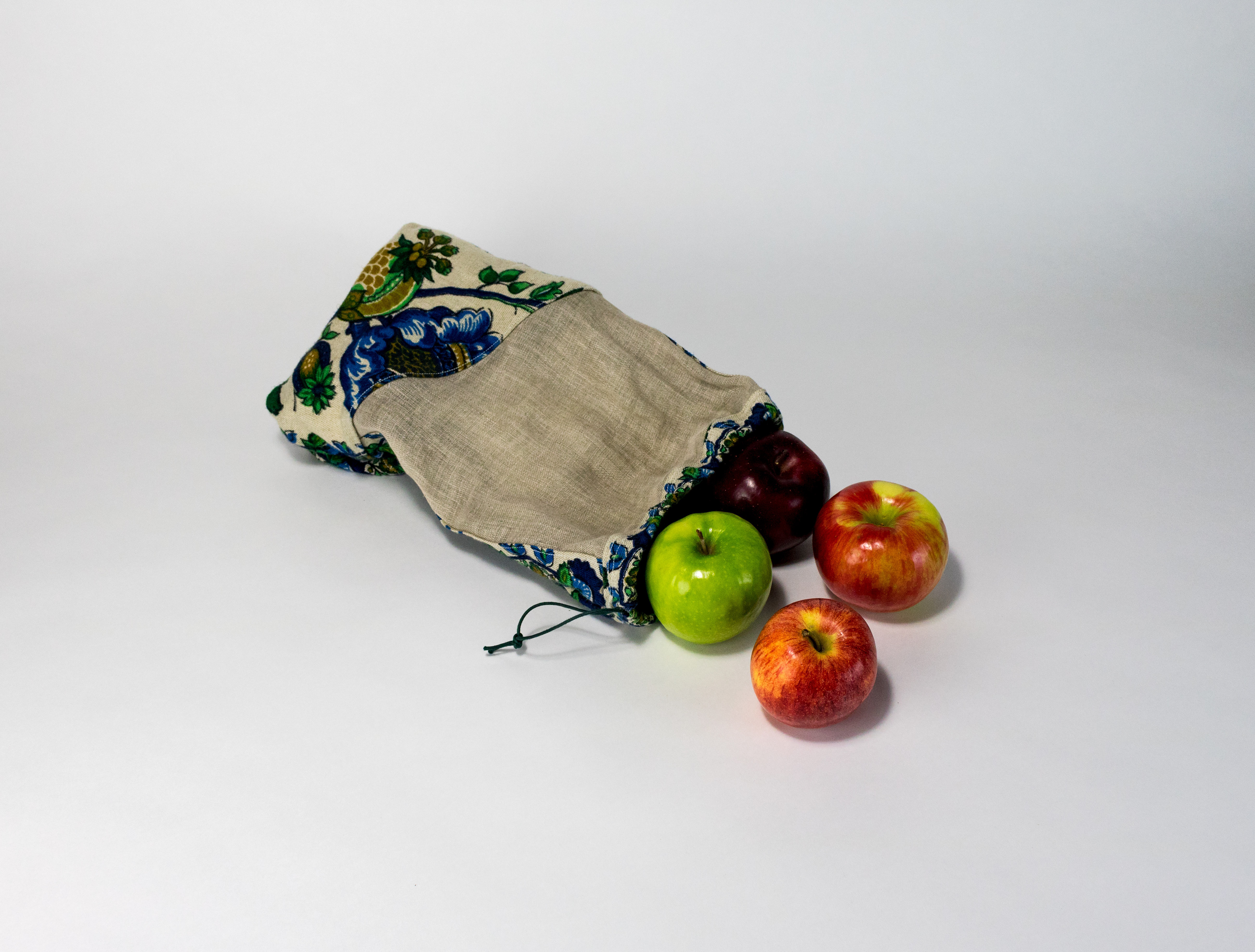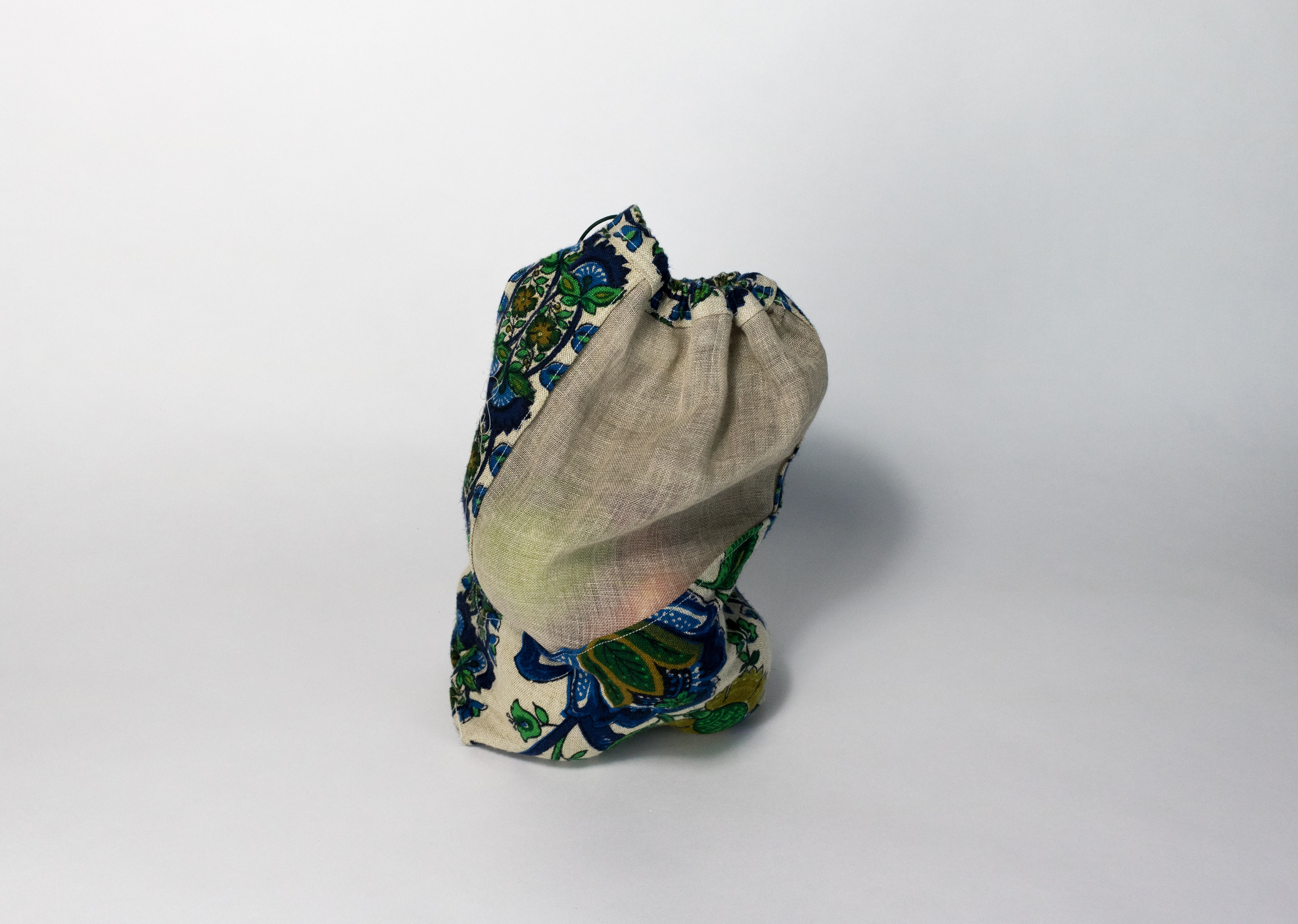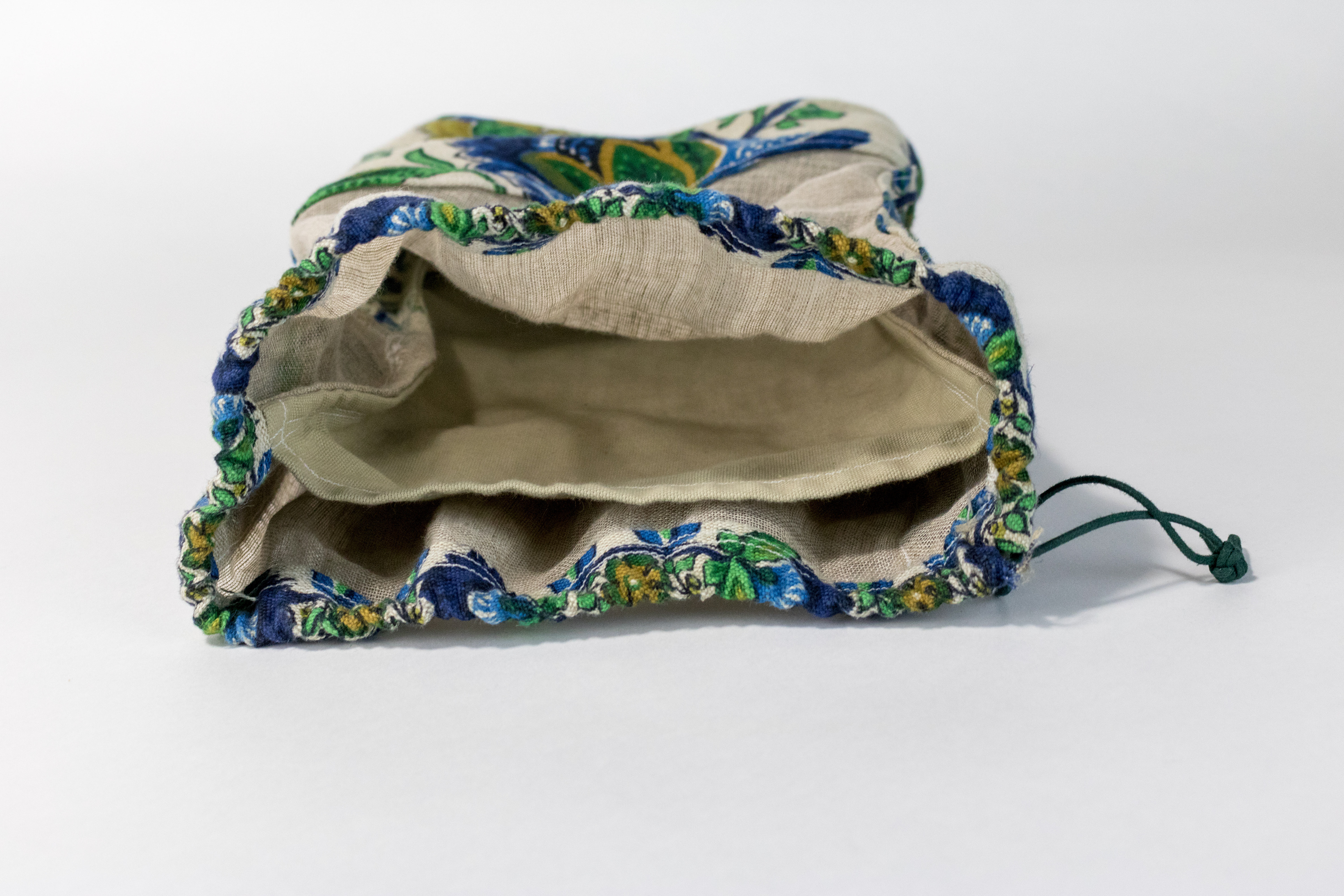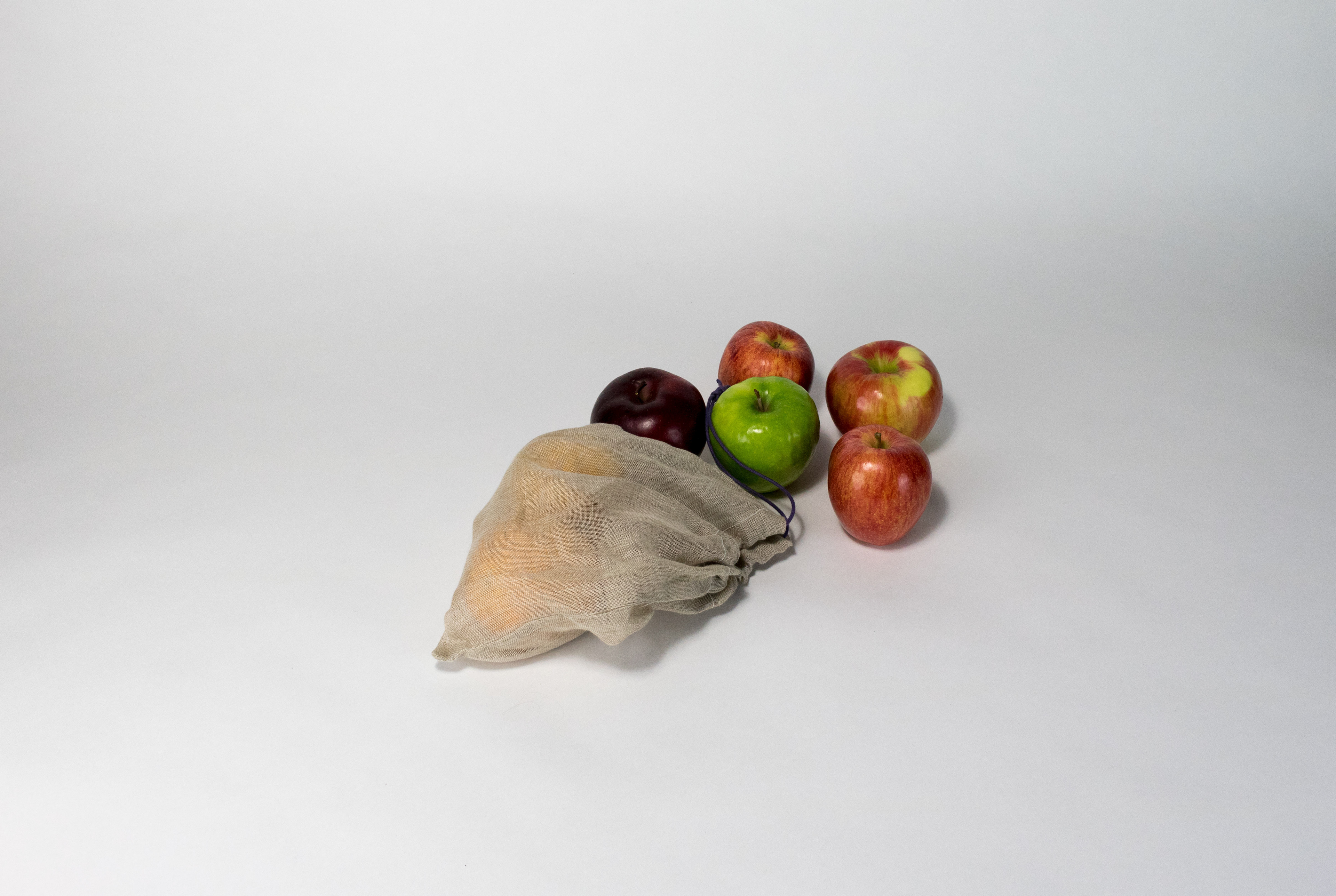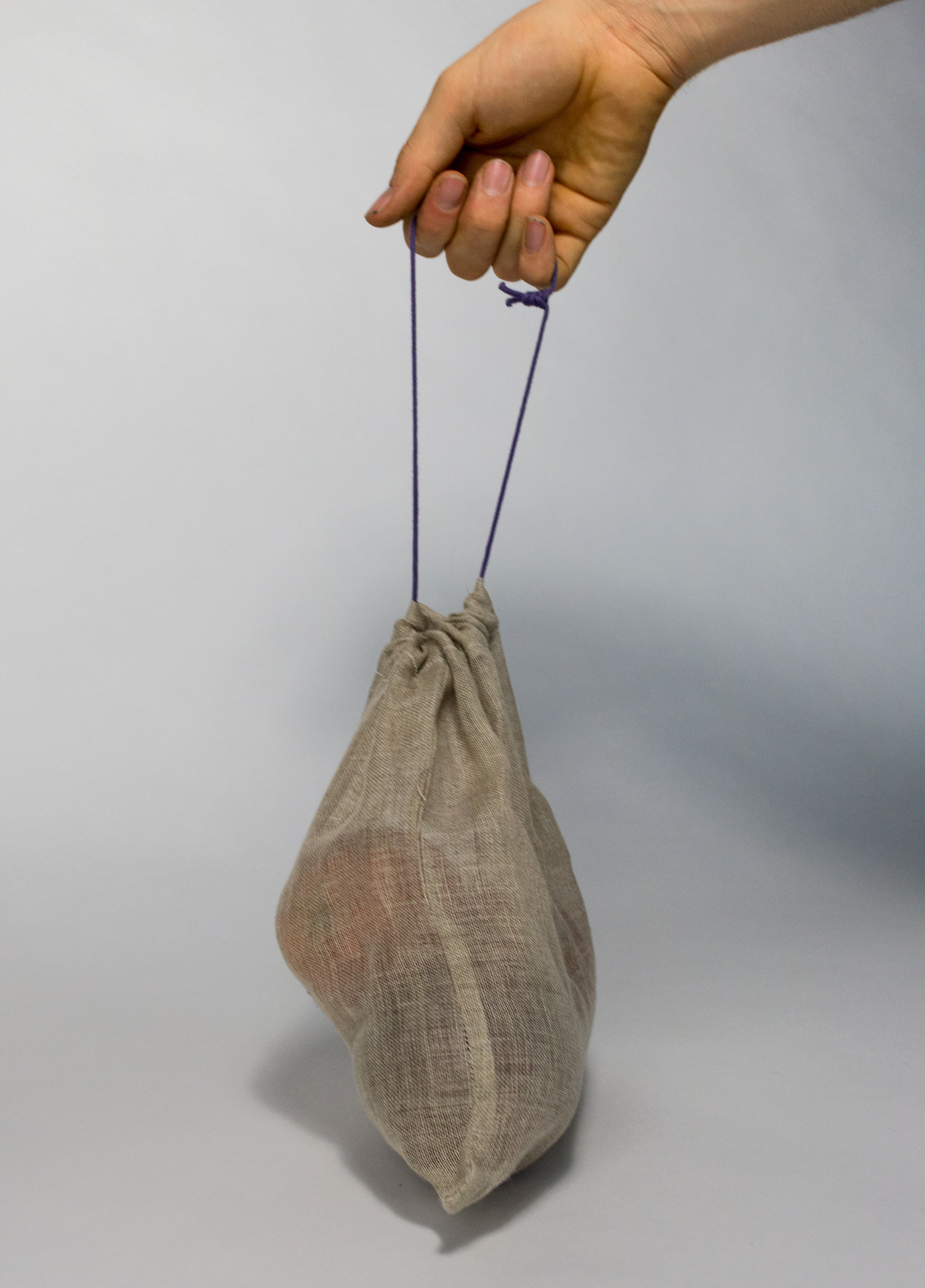 Communication
Even the best designed products cannot change behavior on their own.