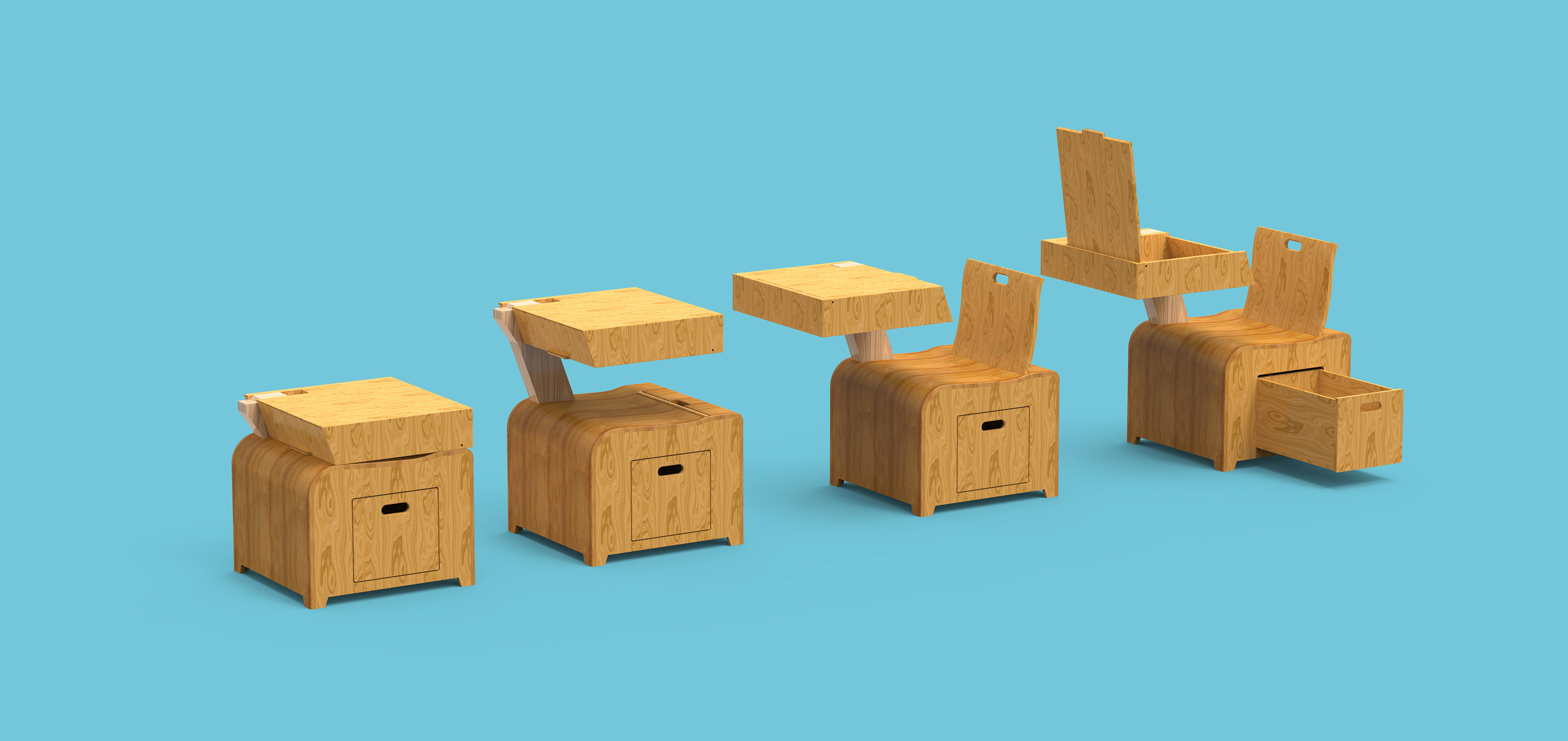 Sage is a flexible seating system for early elementary school students, that helps teachers create learning environments that support all educational needs.
Functional Prototype
A working model to test the structure and motion.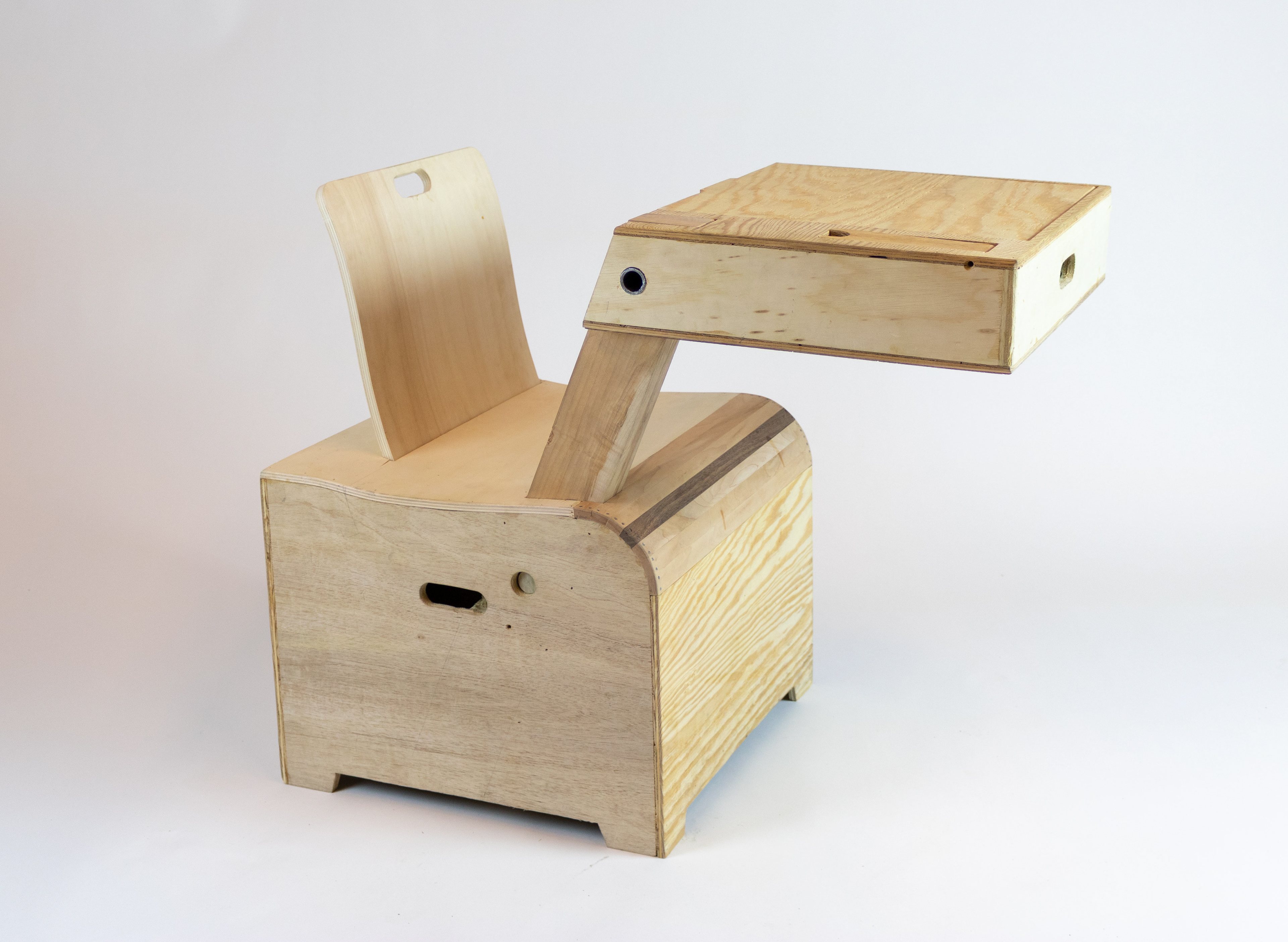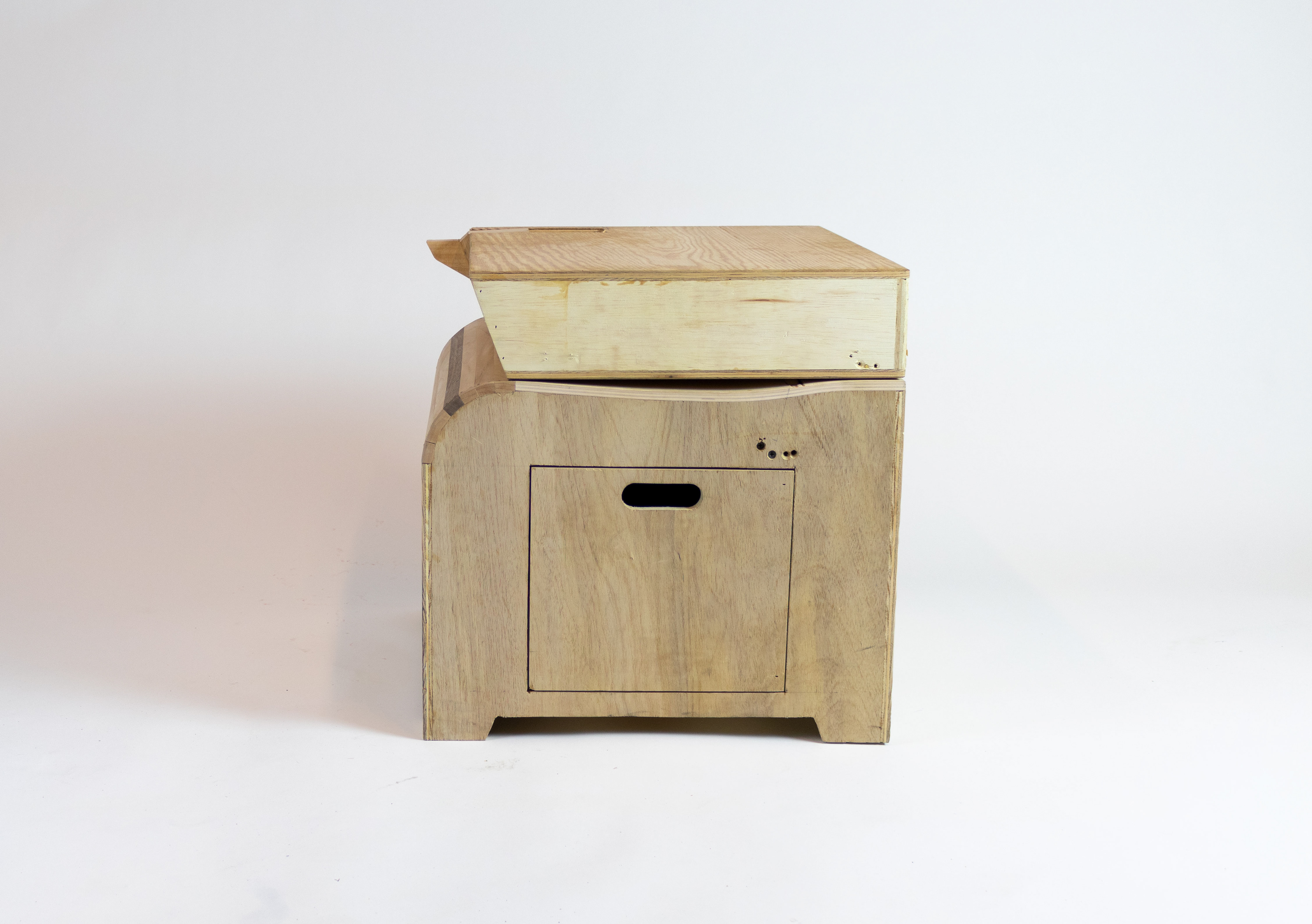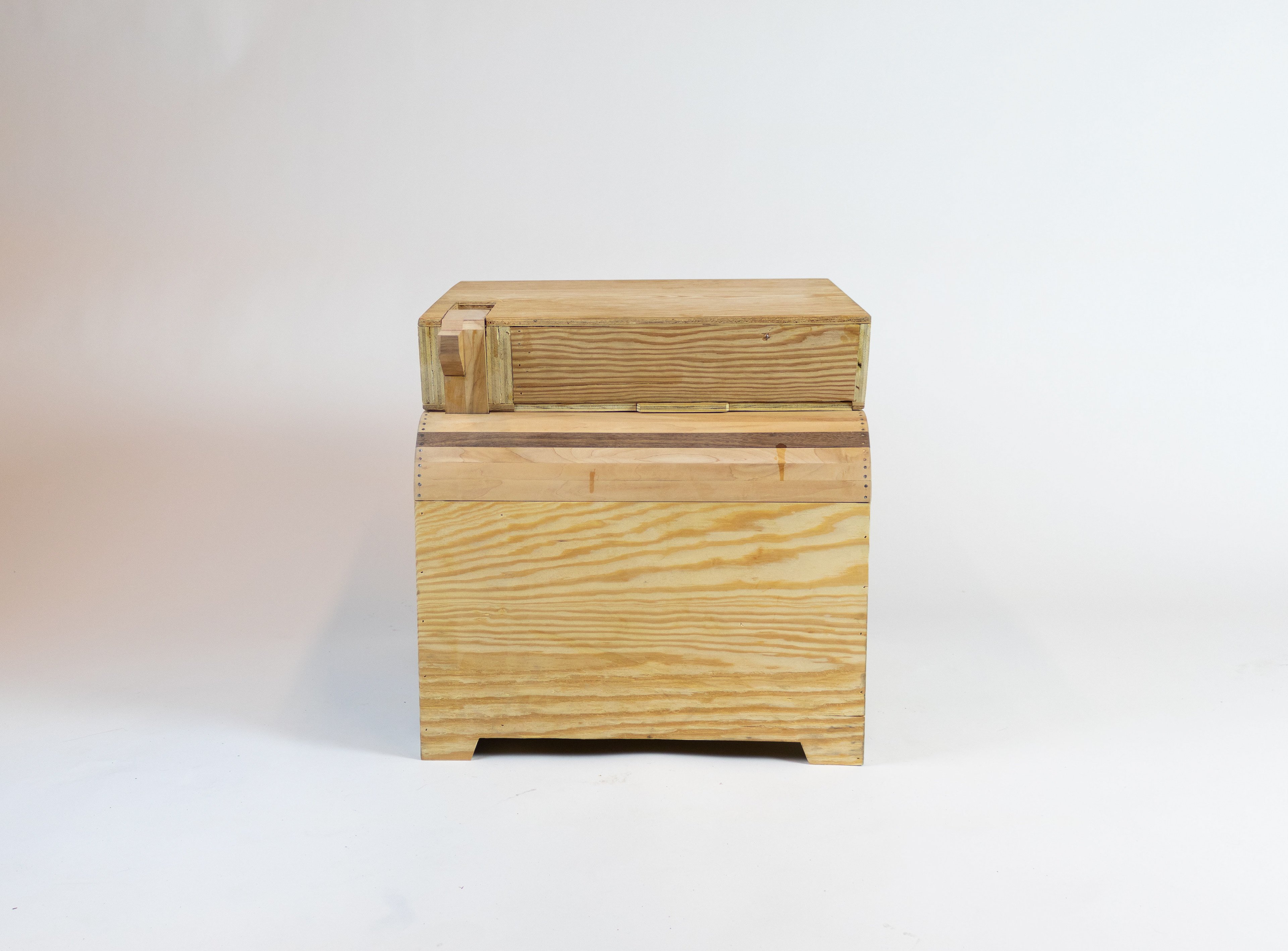 School in a box.
Sage contains everything you need for a single student in a box. It quickly transforms from an 18 inch cube to a full desk allowing educators to change the classroom environment easily from academic to more free-form learning. 
Learn Together
Join up to four desks together to encourage collaboration and promote creativity.