Bar Island
Functional, built to last.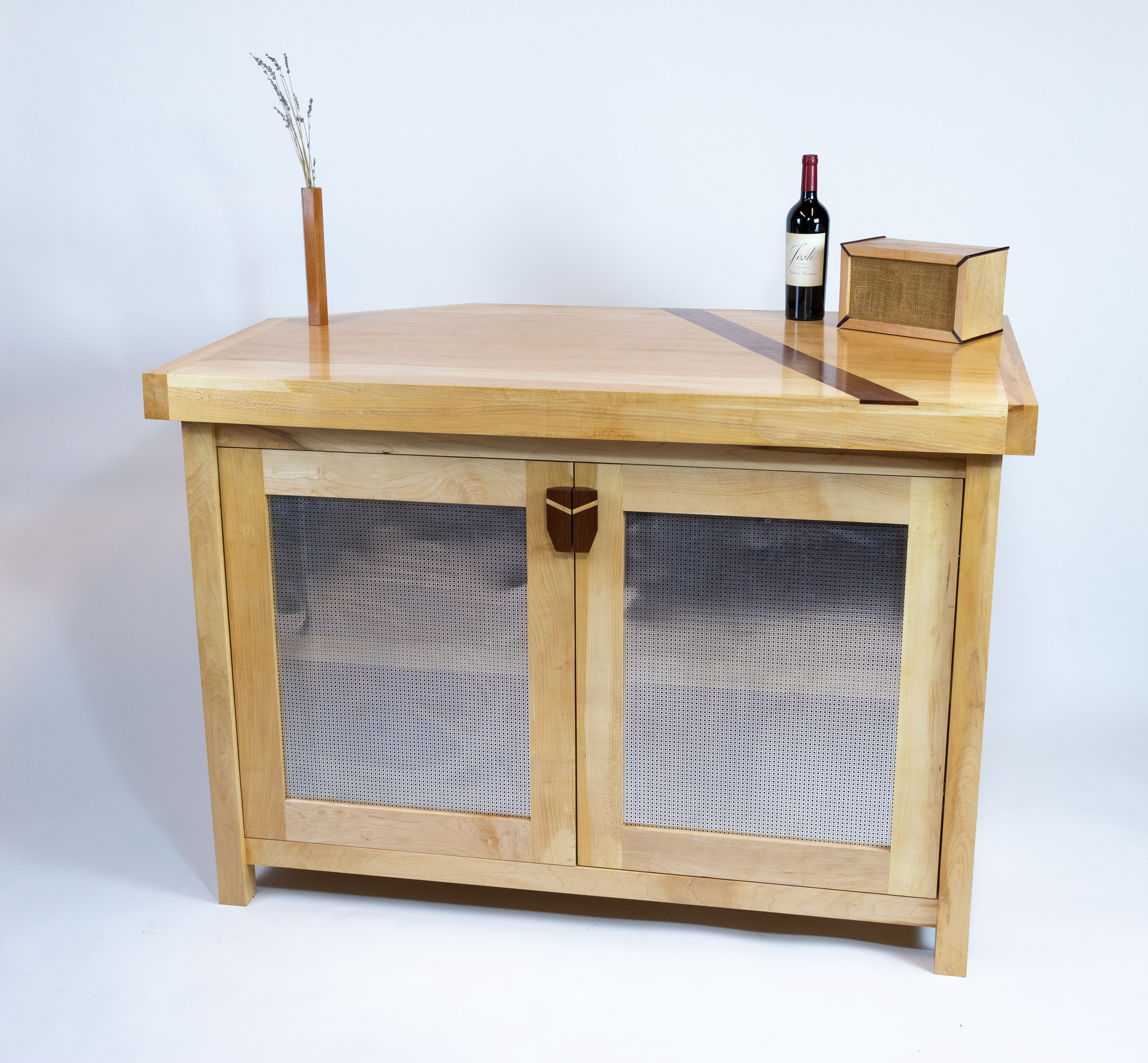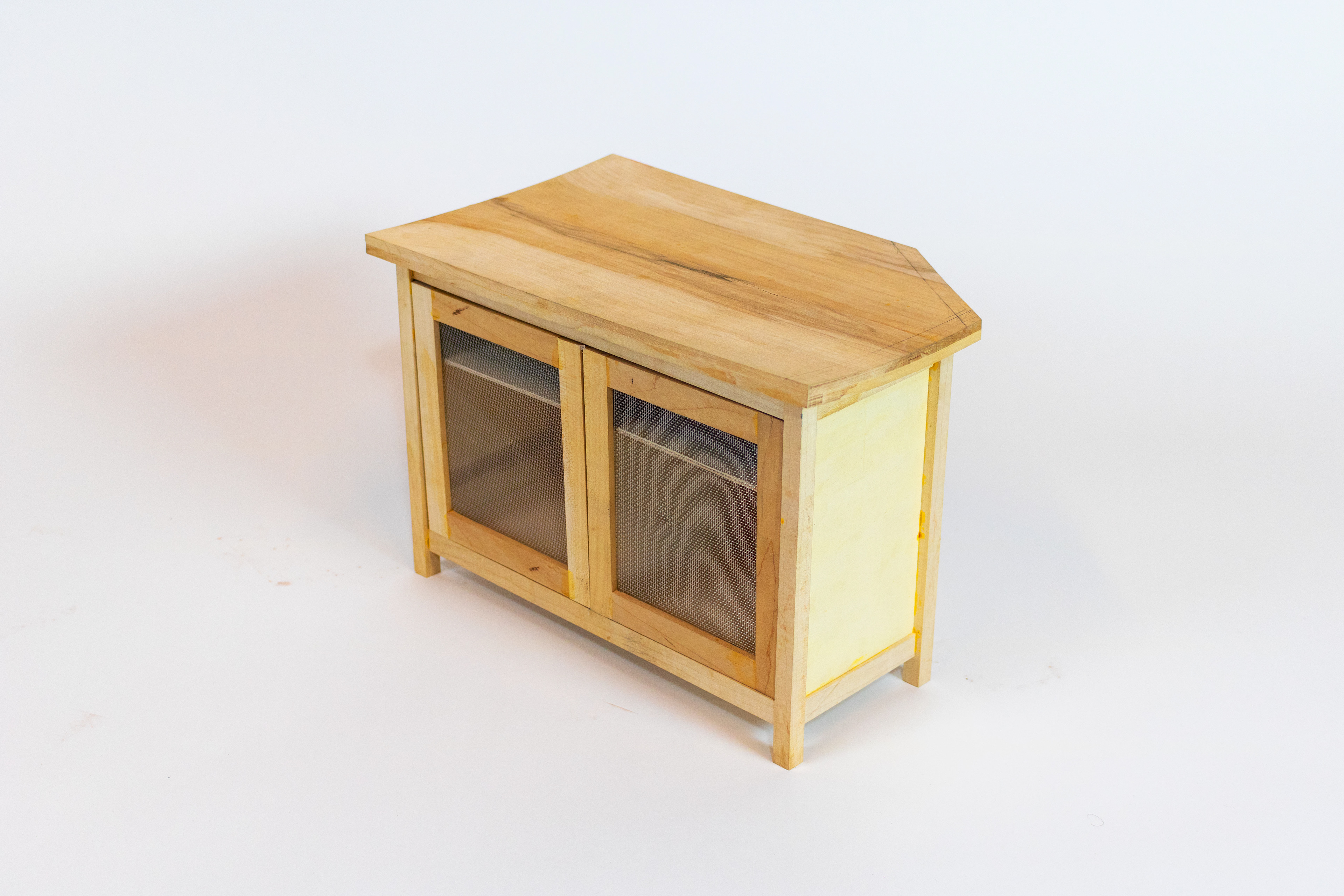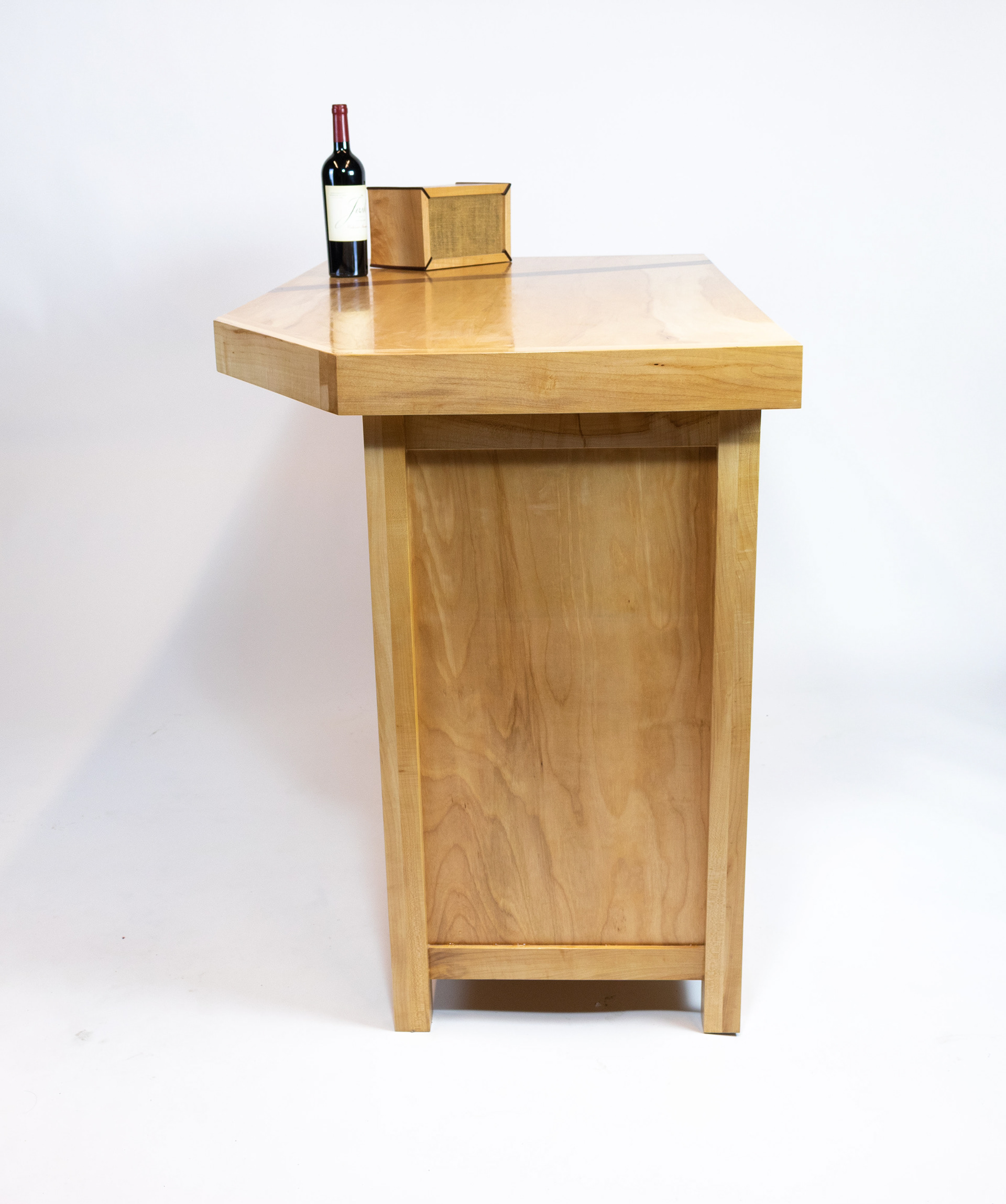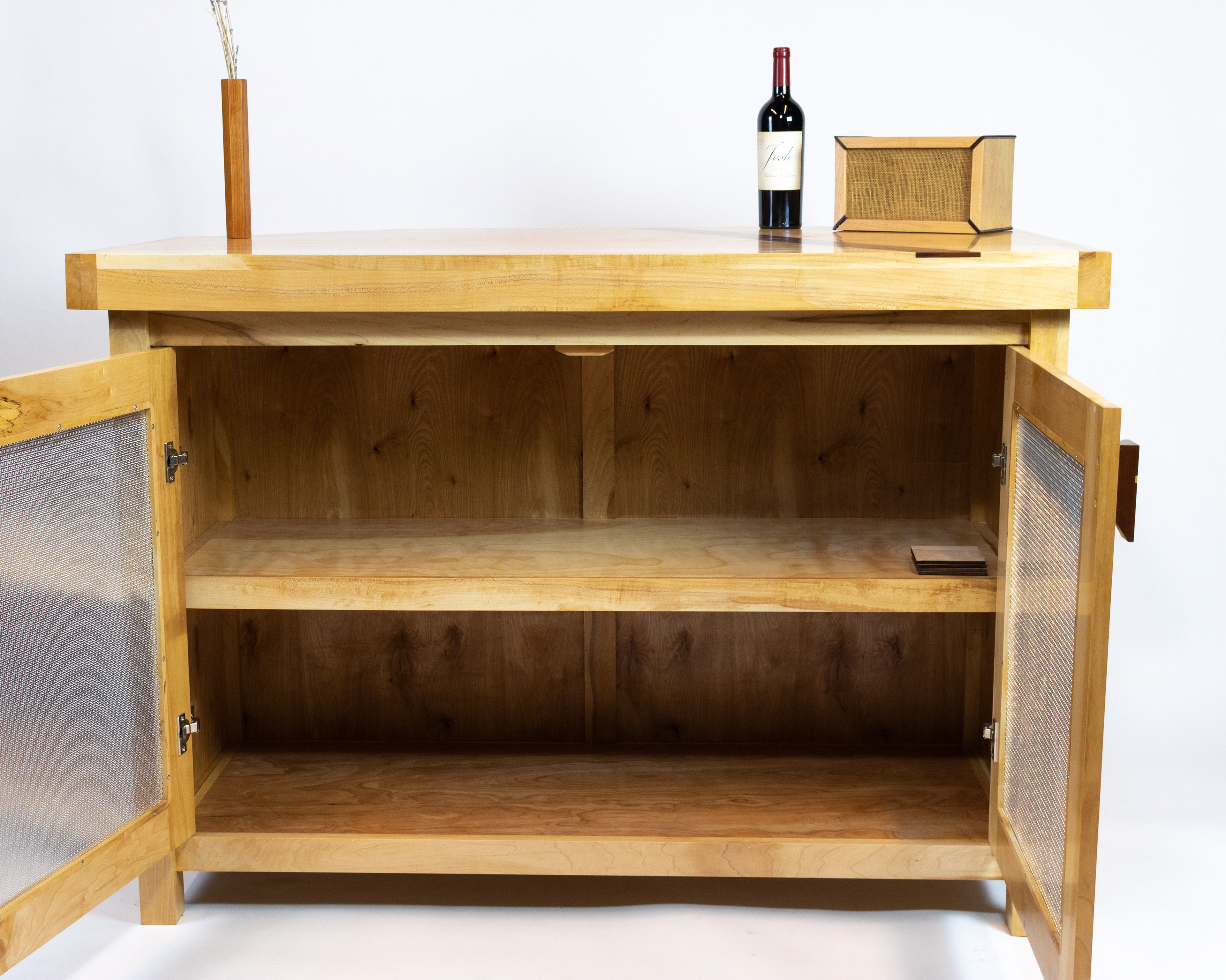 Bar Stools
Adjustable height shaped cherry seats.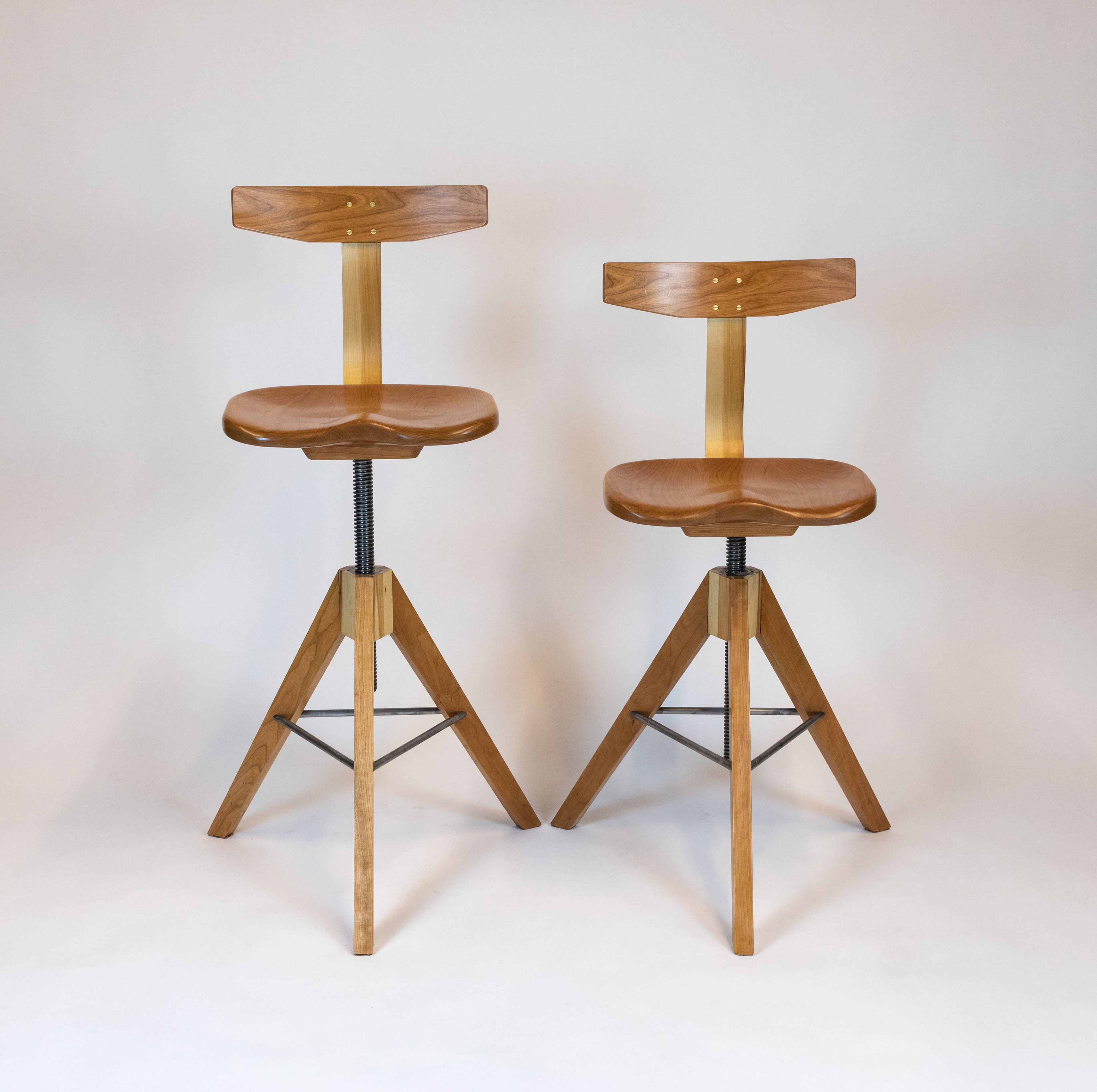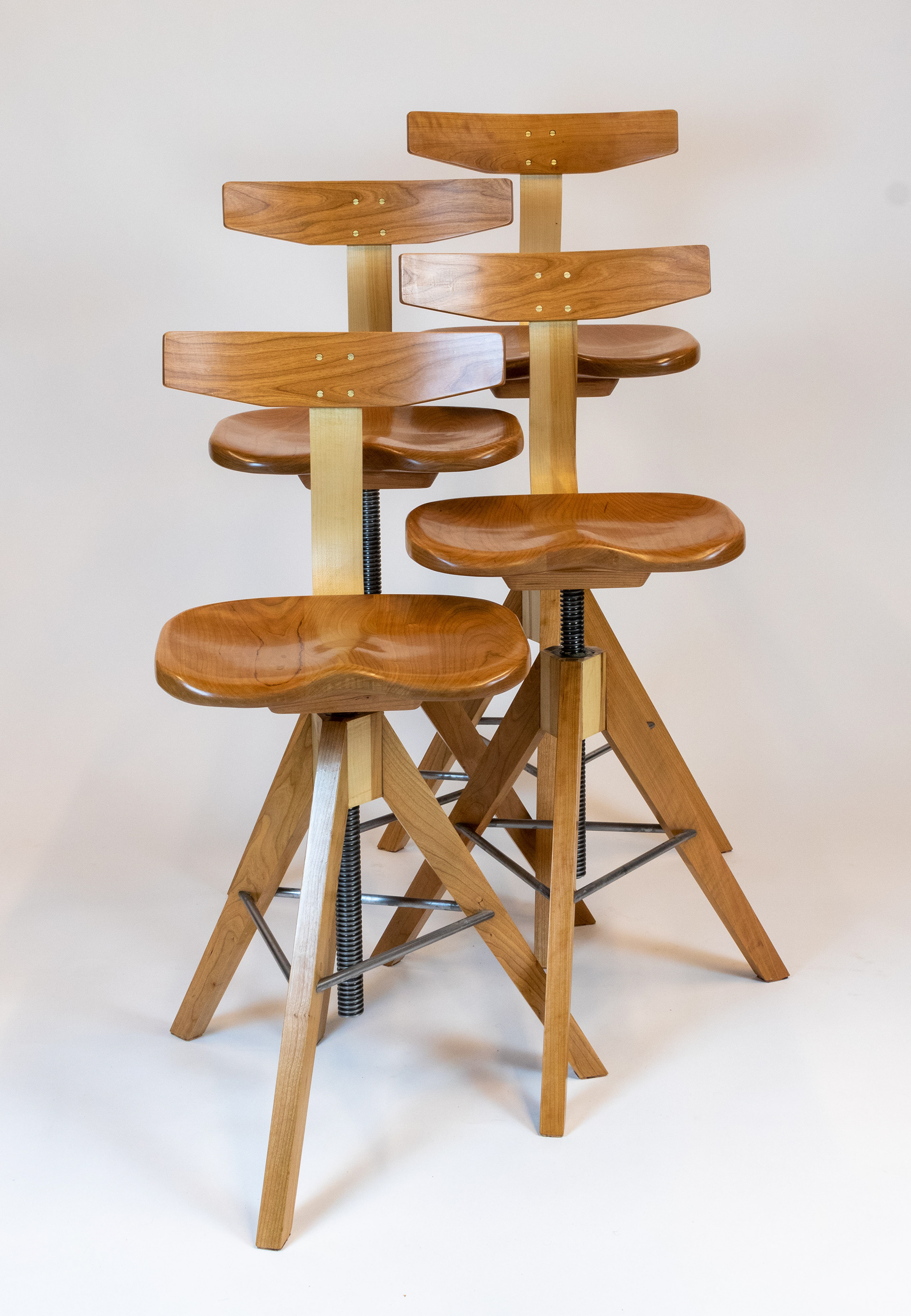 Oak Bench
Bent lamination seating and storage.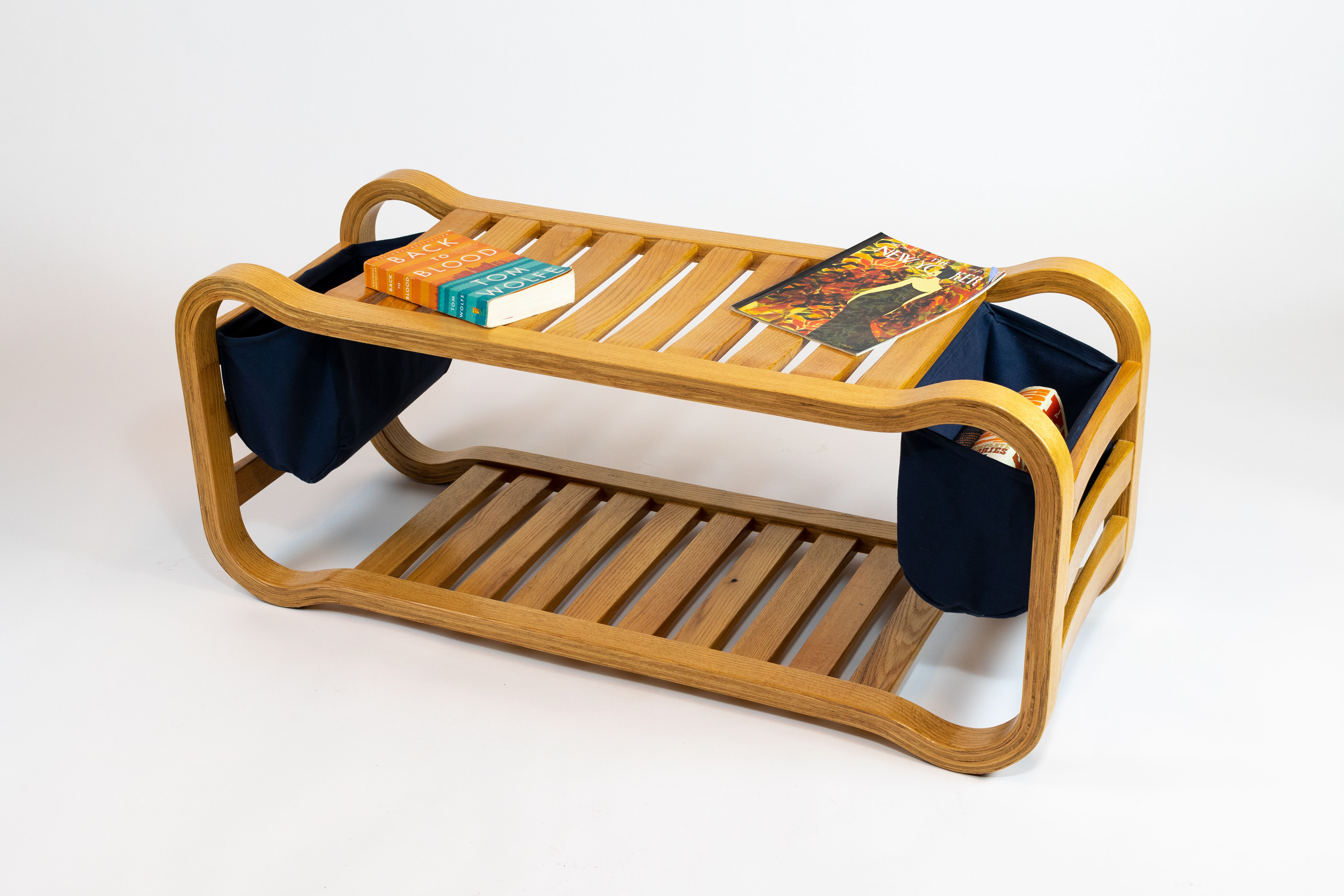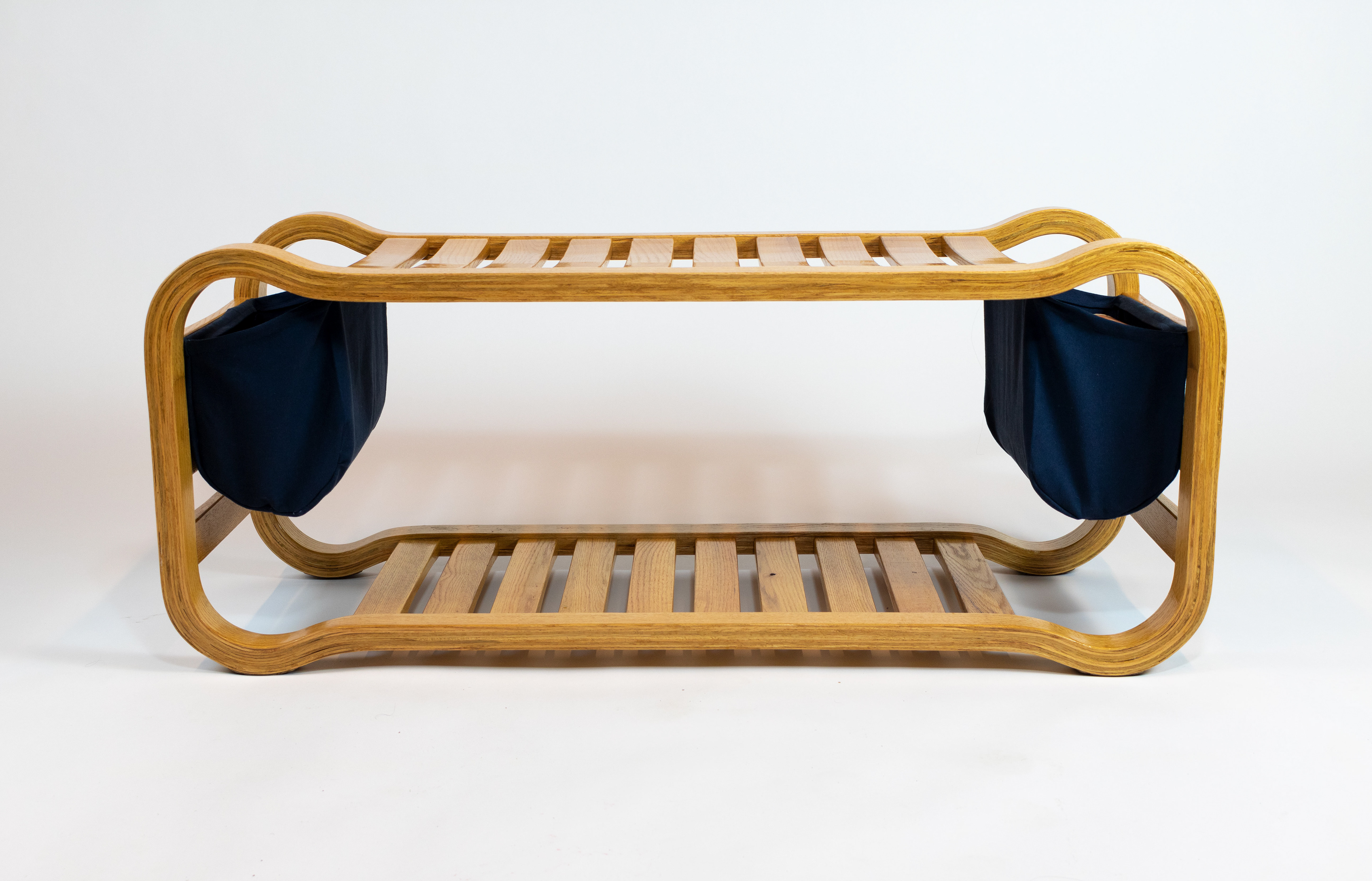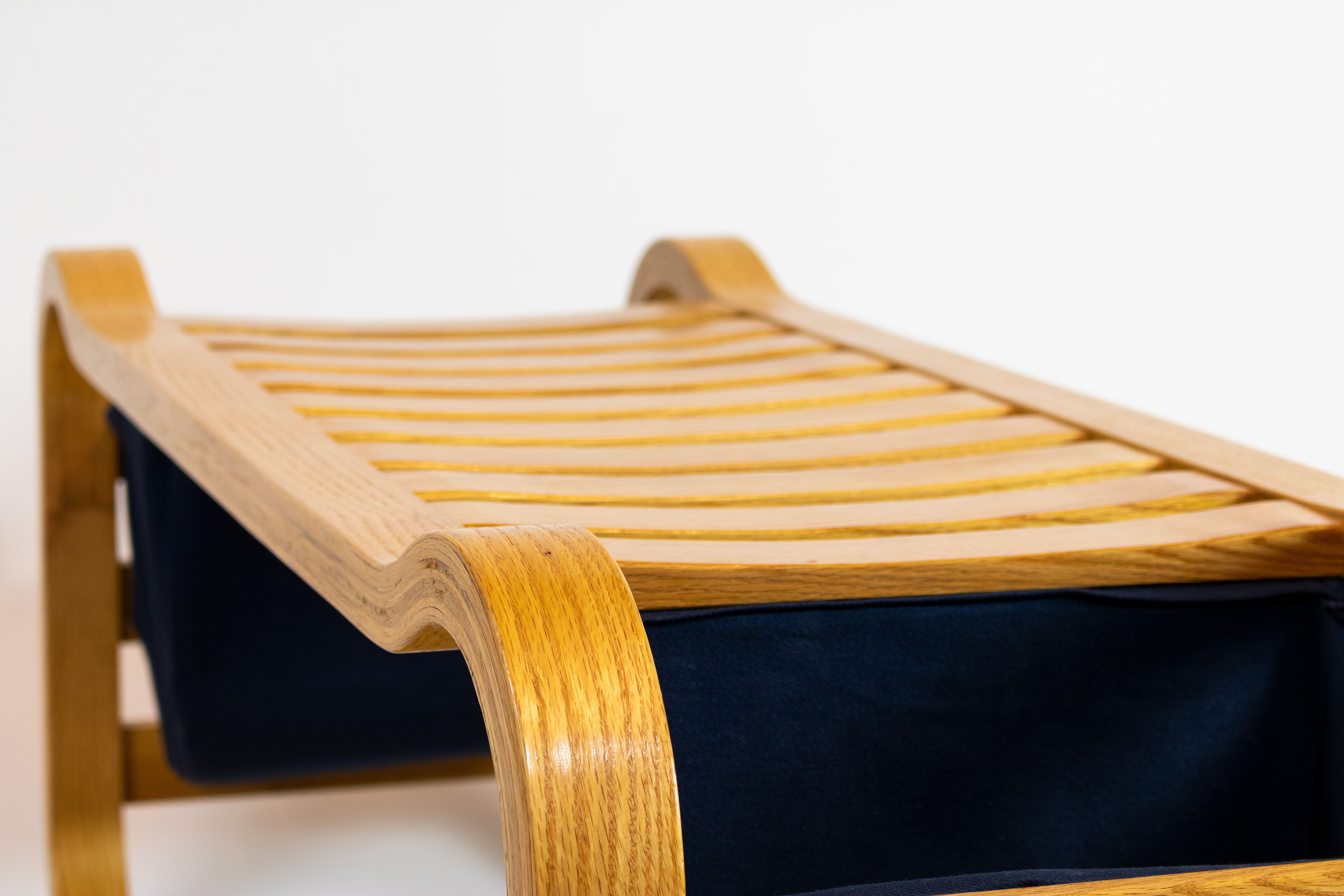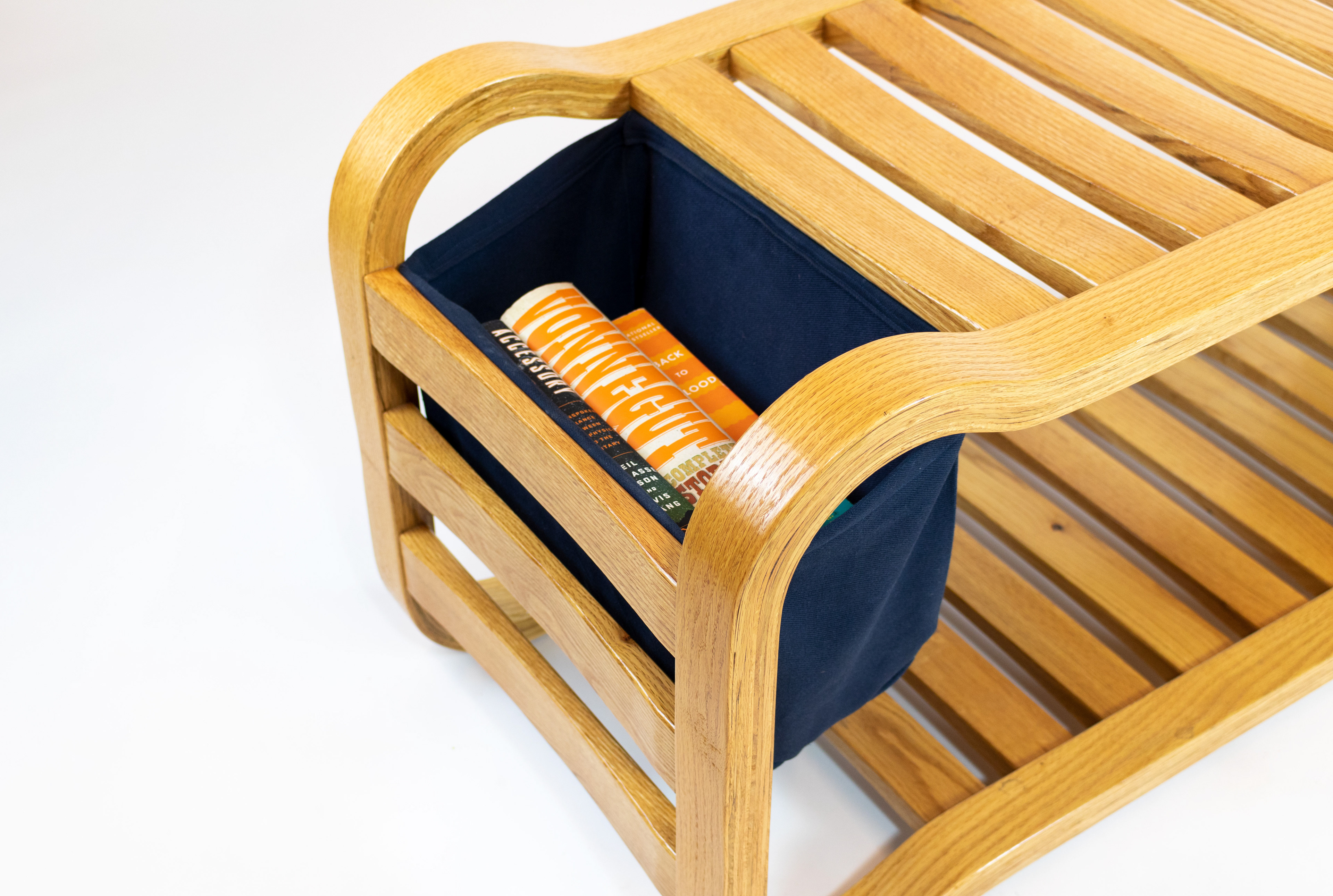 End Table
Simple midcentury modern.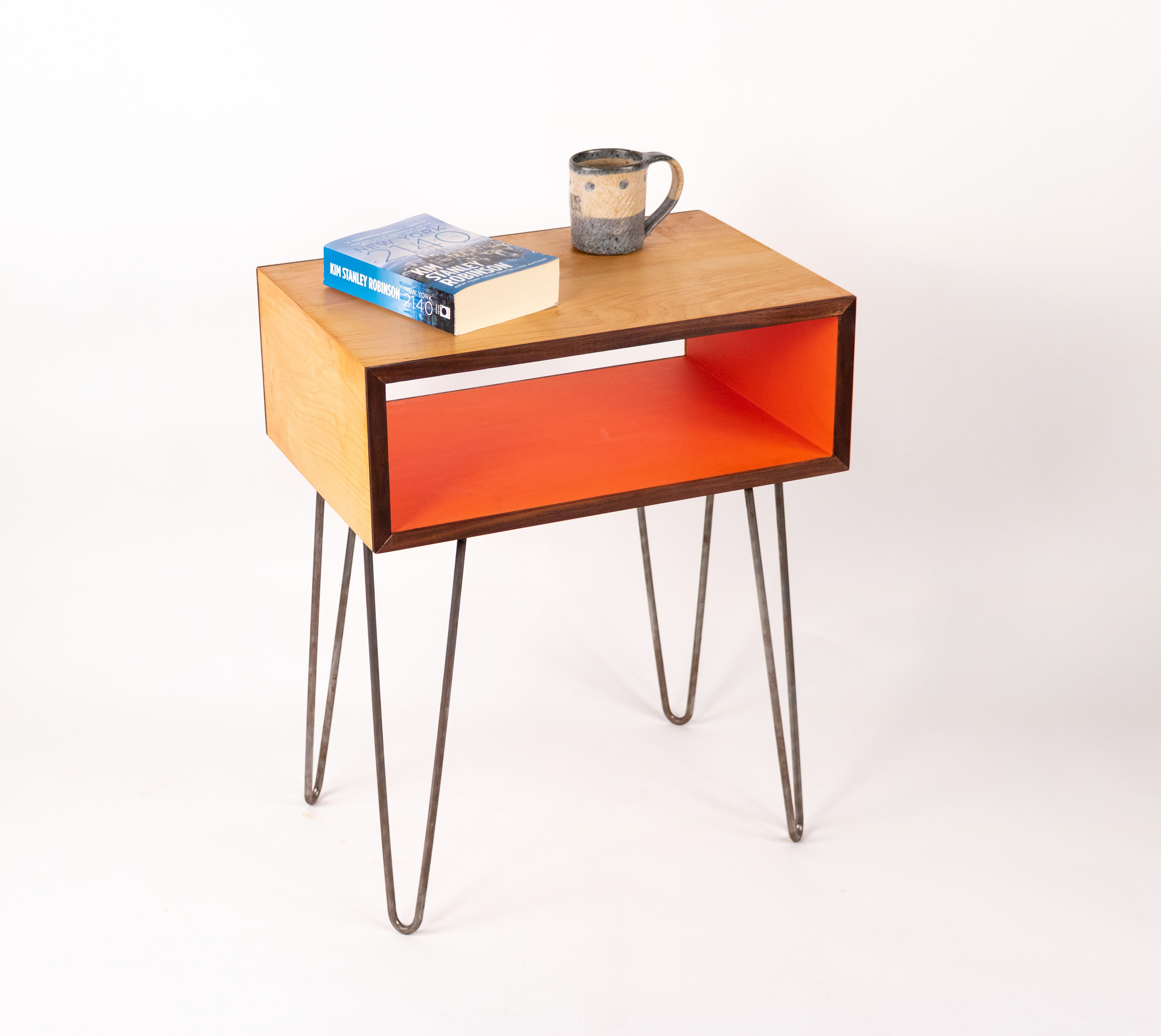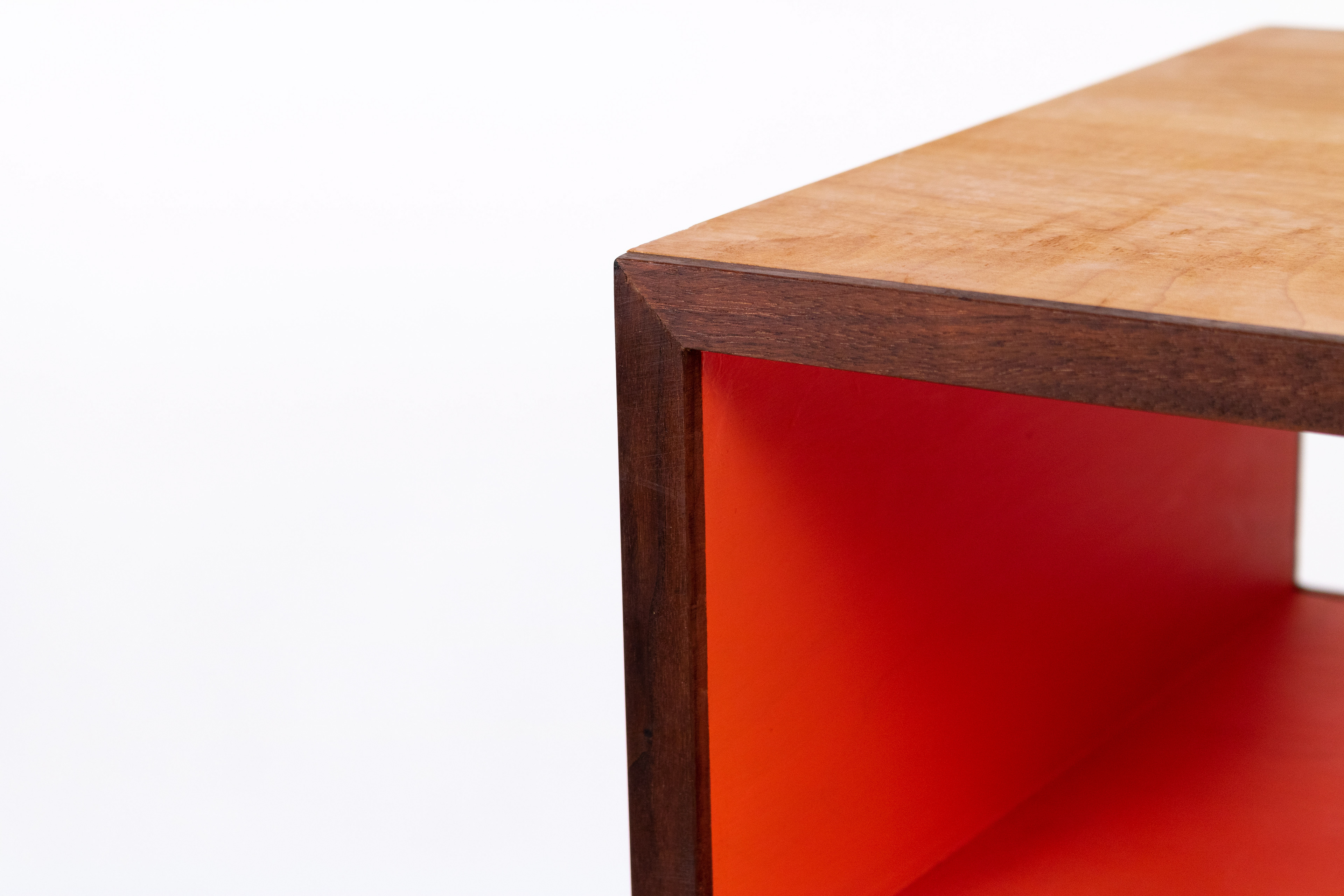 Jewelry Box
Mahogany construction with custom inlays and brass handles.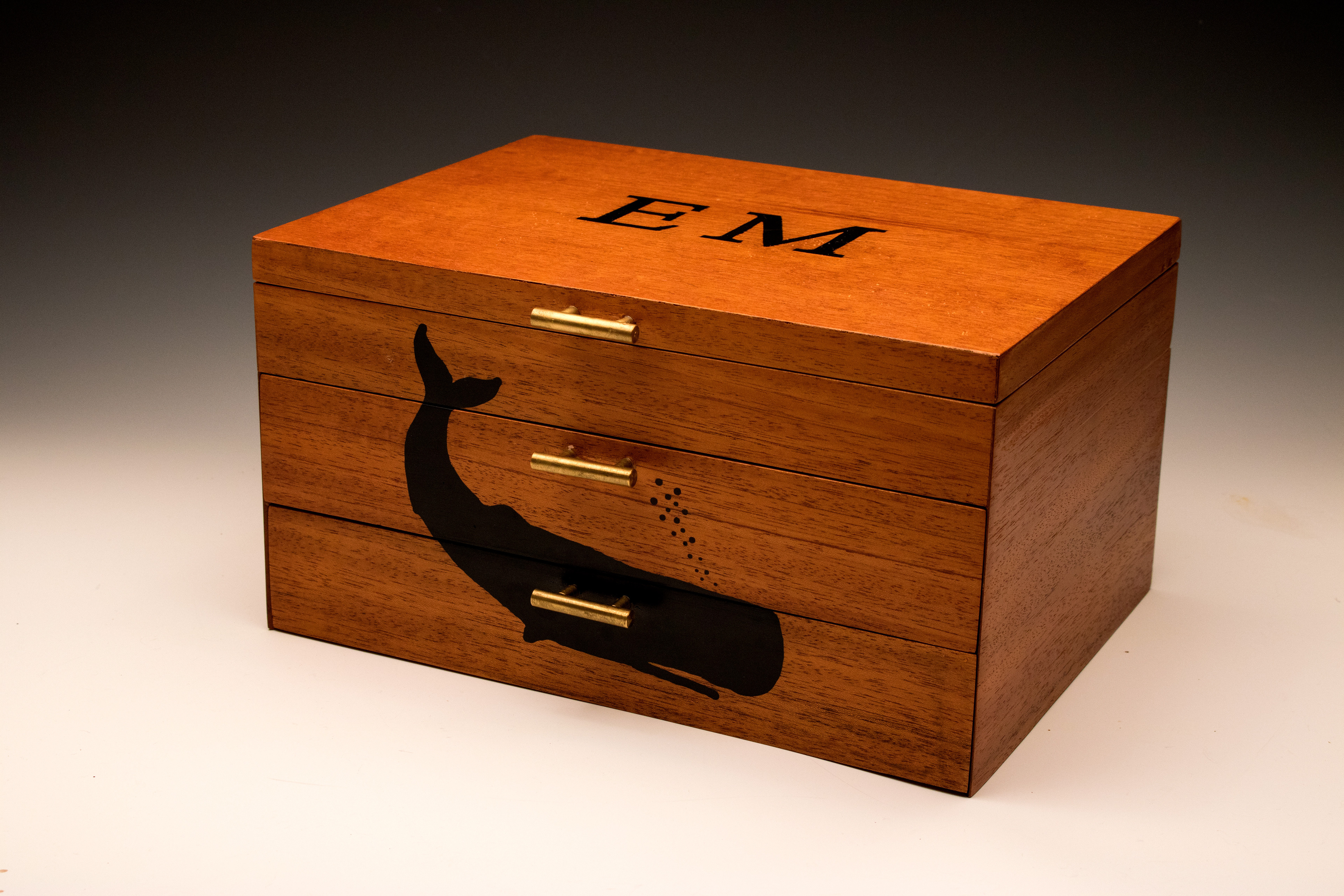 Speaker
A portable bluetooth speaker from maple, purple heart, and burlap.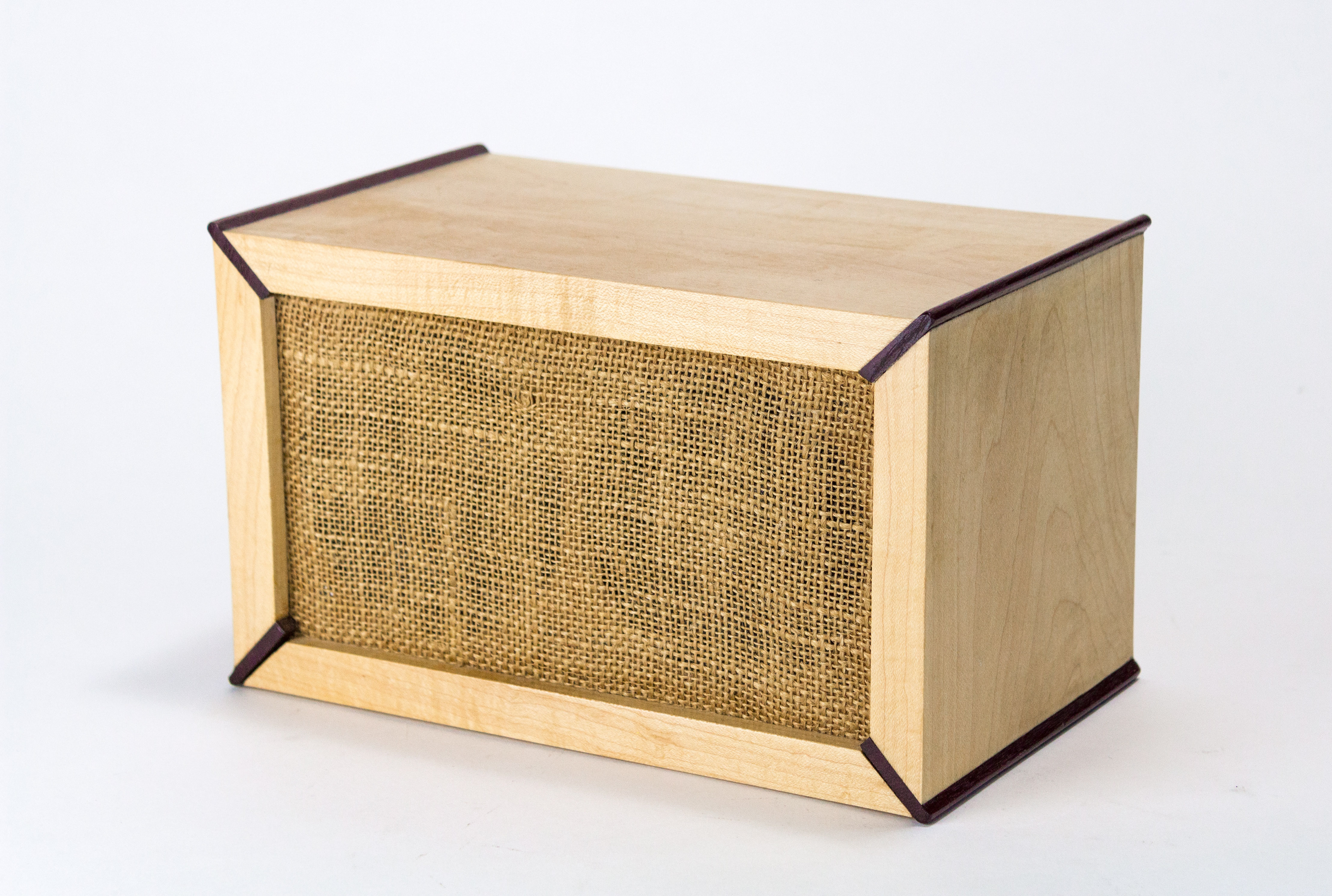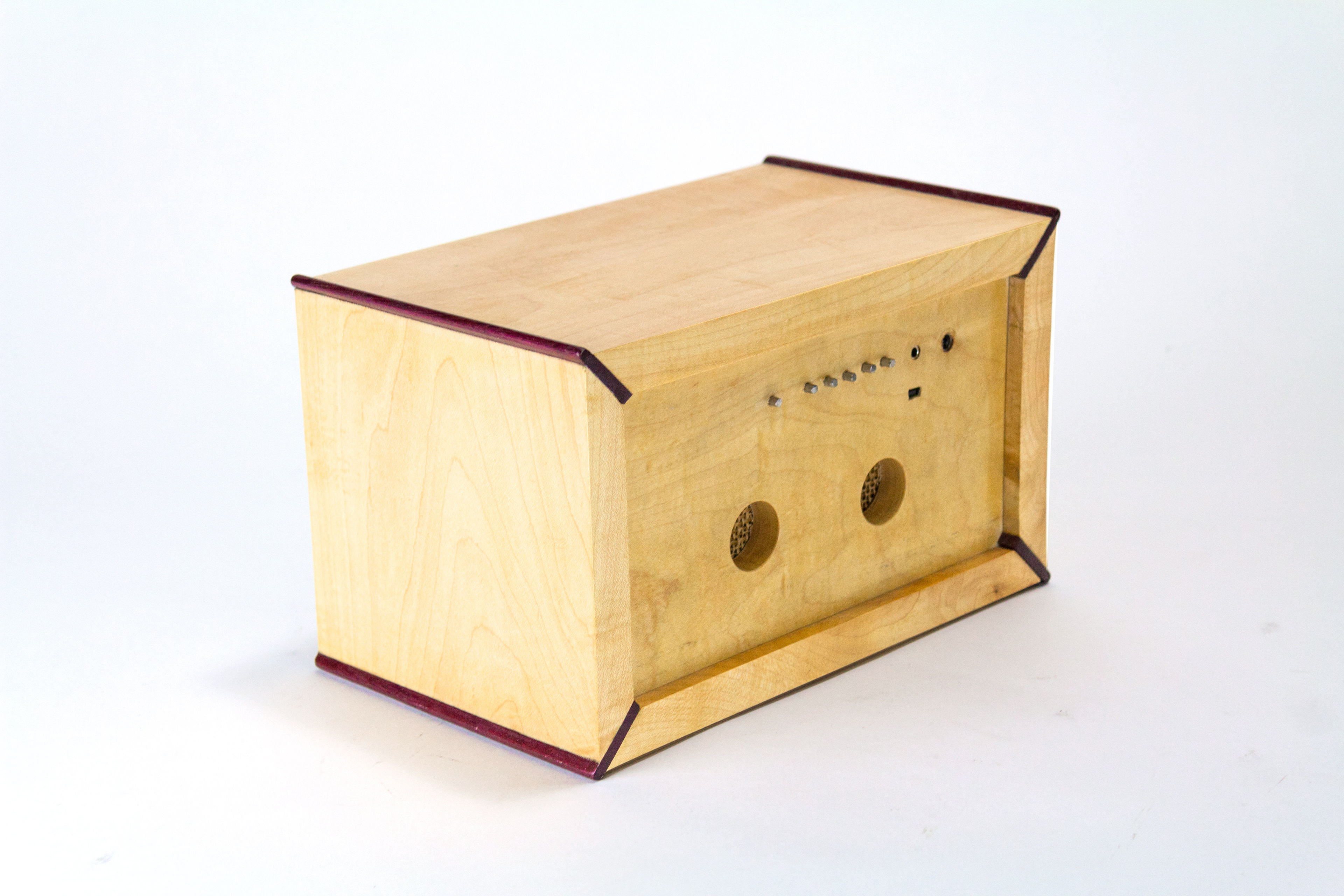 Laundry Basket
Laminated Ash takes on the teeming masses of clothes.